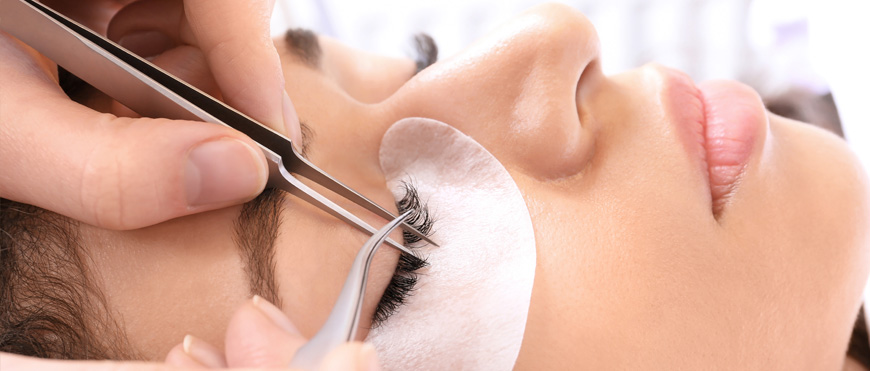 Amy is the Pioneer in Lashes in Boston. With over 15 years of experience, she ensures the weight, shape and thickness of the lashes are personal to you. She trains all eyelash staff at Townhouse to the upmost standards.
Lash Lift
A perm for your lashes! You can toss your lash curler after this service. This service is meant to lift and curl your natural lashes in a lifted position. You can expect perfectly lifted lashes which create a brighter more awake look. Typically, lash lifts are done with a lash tint to follow.
Semi Permanent Mascara
SPM is a flexible lash coating with a similar effect to that of mascara, but it has lasting staying power. It lasts anywhere from 2-4 weeks and is smudge proof and waterproof. Typically, this service is added on to a lash lift, but can be done on its own.
Eyelash Pricing
Semi-Permenent Mascara
$100
Semi-Permenent Mascara & Lift
$175