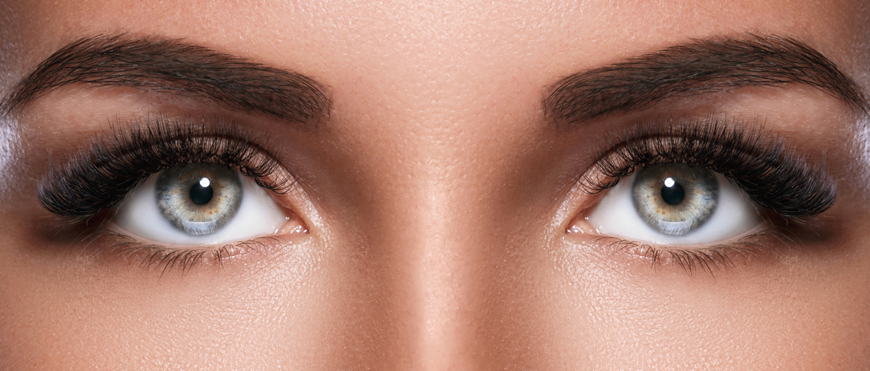 We now offer NOVALASH London Extreme Volume Lashes
Classic Lashes
This set of lashes is ideal for clients who have a lot of natural lashes but strive for more length. Lashes are achieved by adhering each individual lash to one natural lash.
Hybrid Lashes
This set is a mix of both classic lashes and volume. Hybrid lashes are great for clients who want to achieve more fullness than a classic set will provide.
NovaLash Classic Extensions
Full Set/New Customer
$250
Full Set/ Returning Customer
$185
1 Week Fill (10 days)
$55
2 Week Fill (17 days)
$75
3 Week Fill (24 days)
$95
4 Week Fill (31 days)
$110
5 Weeks/Half Set (38 days)
$125
* Complimentary extension removal if you are an existing lash client
NovaLash American Volume
Full Set/New Customer
$350
Full Set/ Returning Customer
$285
1 Week Fill (10 days)
$75
2 Week Fill (17 days)
$95
3 Week Fill (24 days)
$110
4 Week Fill (31 days)
$130
5 Weeks/Half Set (38 days)
$175
* Complimentary extension removal if you are an existing lash client
NovaLash London Extreme Volume Lashes
Full Set/New Customer
$450
Full Set/ Returning Customer
$385
1 Week Fill (10 days)
$100
2 Week Fill (17 days)
$125
3 Week Fill (24 days)
$150
4 Week Fill (31 days)
$130
5 Weeks/Half Set (38 days)
$225
* Complimentary extension removal if you are an existing lash client