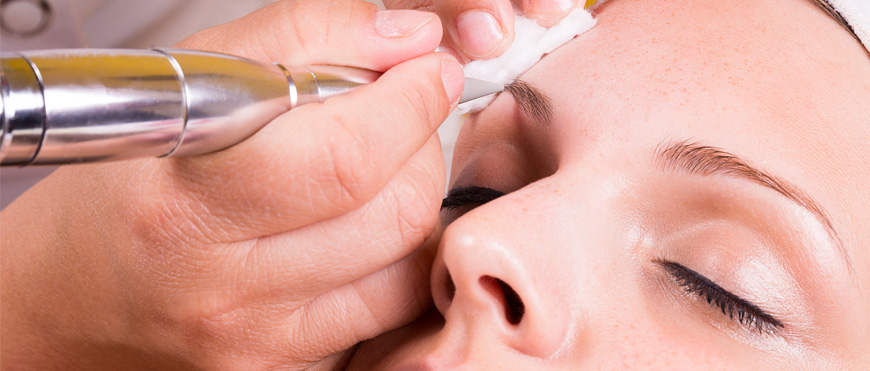 A perfect Face starts with a good frame. See our Brow Specialists for one of a kind Natural Brows.
Brow Lamination
Also known as an "eyebrow perm," this service perms brow hairs upward and lifted creating a fuller fluffier look. This service is great for anyone who is looking to thicken up their brows.
Henna Brow
Henna brow is a form of eyebrow tint that is used to stain the skin that is beneath the brow hairs. This creates a shadow which creates an illusion of fullness and fills in the sparseness.
Brow Tint
Brow tinting involves a semi permanent dye to enhance the shape and to define your brows. It gives the appearance of thicker brows.
Eyebrows
Brow Tint & Shape Combo
$55
Brow & Lash Tint w/Shape
$75