Reaching out to small shop supporters. One of the intrinsic parts of Beacon Hill are the small shops, many of which —like mine— are family owned.
Please consider stocking up on some Beauty supplies along with your toilet paper . Now is a perfect time while stuck at home with time on your hands to do that  Oribe hair mask, Olaplex hair strengthening treatment, or Skin Ceuticals retinol Cream (that might cause you to peel). Moisturize those hands that are getting washed so much these days with Skin Ceuticals Hand Repair.
Call, text or email your order and we can have it delivered to your door.  Need help picking the right product? We are happy to FaceTime with you!
Townhouse Beauty Bar is a small business that needs your help now with purchases.
Thank you in advance for your support.
Mobile/text 857-919-2119
At Townhouse Beauty Bar, we are committed to helping you look and feel your best and we believe that healthy hair and skin care is an essential part of a healthy lifestyle.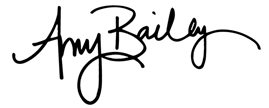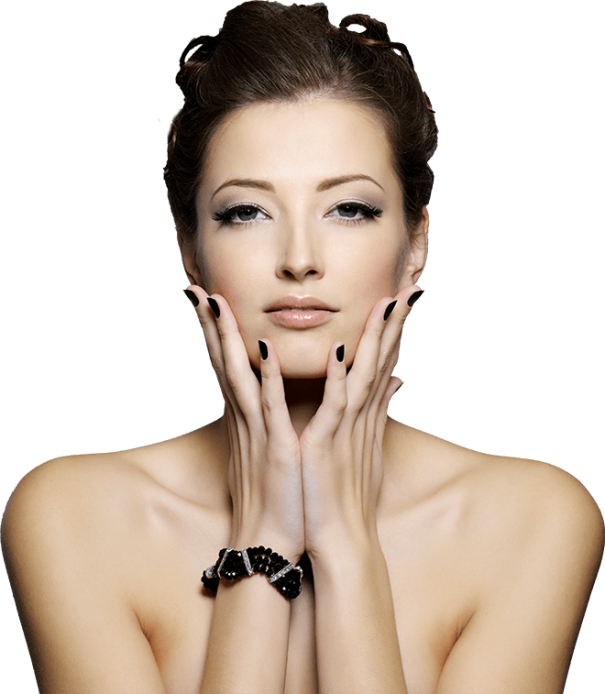 Townhouse
Beauty Bar
is Beacon Hill's neighborhood beauty spot.
Located on Charles Street, this pretty and elegant beauty bar offers all the services one needs to look polished for any event. With award winning stylists, eyelash extensions, makeup and spray tanning, Townhouse Beauty Bar is capable of fulfilling all of your beauty needs.
Inside Townhouse Beauty Bar

Townhouse Beauty Bar News

Some Of Our Products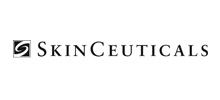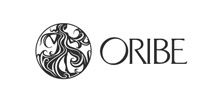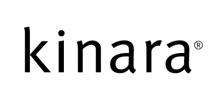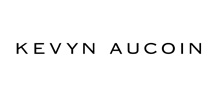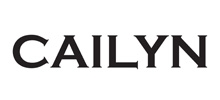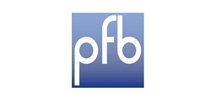 Book your visit online and save 10%